Homebrew Video Library
WELCOME TO NORTHERN BREWER'S VIDEO LIBRARY Northern Brewer has nearly 20 years of experience helping people learn how to make beer and wine at home. Our expertise is evident in our customer service, website, retail stores and videos. Here in our Video Homebrew Library you'll find videos to help you become a better brewer as well as product videos featuring our ingredients, equipment and popular beer recipe kits. Northern Brewer is here to help you brew, share and enjoy.
Holiday Gift Guide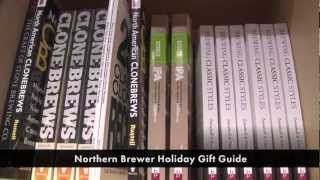 Gift Ideas for Your Favorite Homebrewer
Northern Brewer 101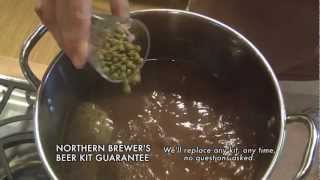 Northern Brewer's Beer Kit Guarantee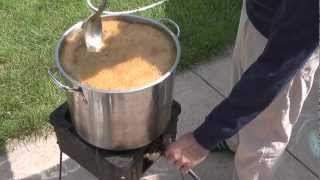 Essential Brewing Starter Kit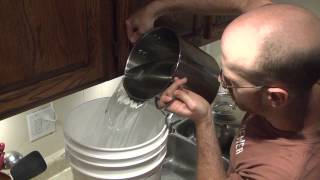 Deluxe Starter Kit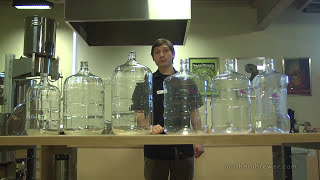 Fermentors: Glass vs Plastic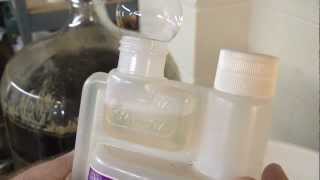 Sanitizing Homebrew Equipment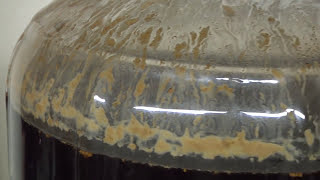 Cleaning Fermentors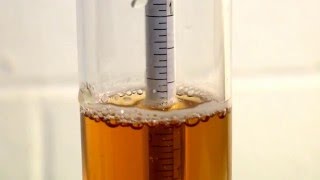 How to Use a Hydrometer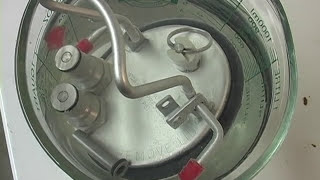 Kegging and Carbonating Your Homebrew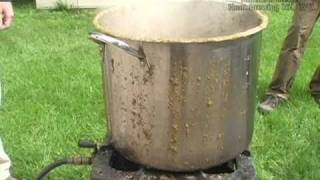 Boilover Prevention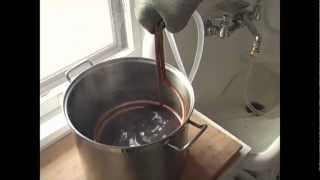 Using an Immersion Wort Chiller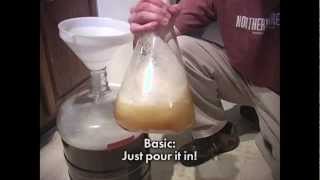 Making a Yeast Starter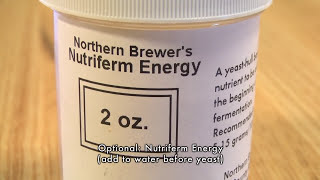 Rehydrating Dried Yeast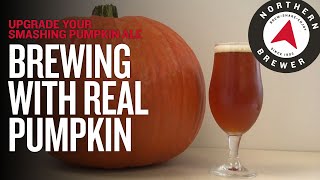 Brewing Smashing Pumpkin Ale
with Real Pumpkin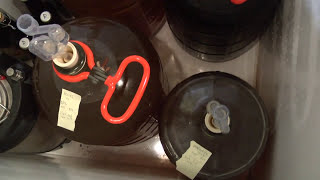 Controlling Fermentation Temperatures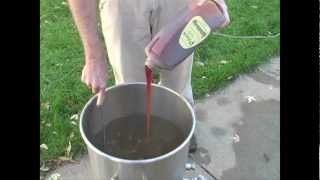 Increase Boil Volume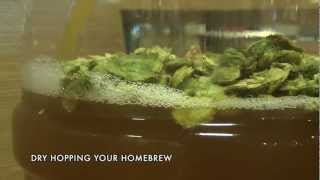 Dry Hopping Your Homebrew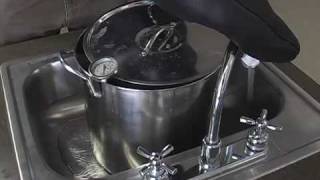 Cold Water Bath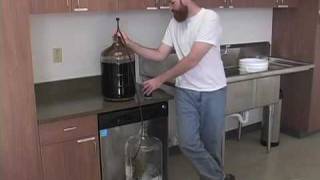 Racking Beer with Auto-Siphon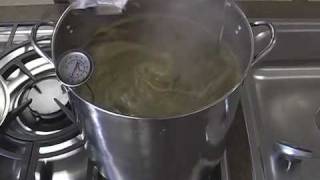 Adding Hops to Boiling Wort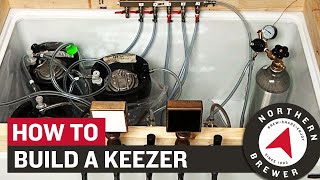 How to Build a Keezer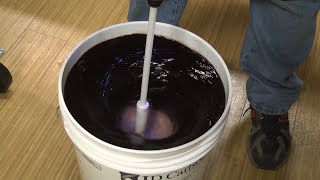 Starting a Wine Kit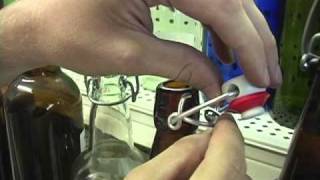 Installing Wire Bale on EZ Cap Bottle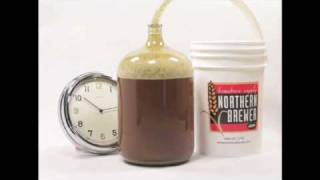 The Riddle of Fermentation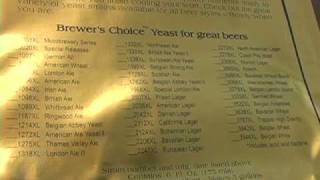 Wyeast: Smack Pack 101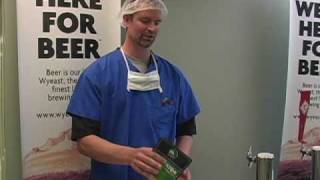 How to Activate a Wyeast Smack Pack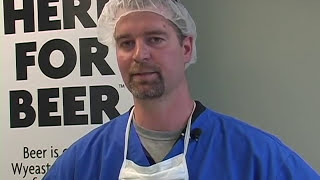 Wyeast: When Should I Smack the Pack?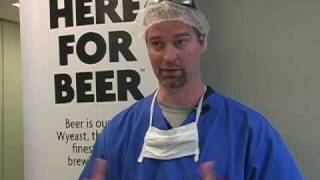 Wyeast: Do I HAVE to Smack the Pack?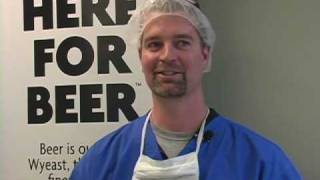 Wyeast: Pitching Rates and Yeast Starters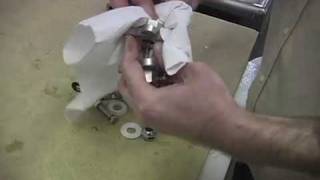 Disassembling/Cleaning 3-Piece Ball Valve
Northern Brewer Beer Kits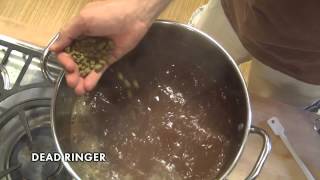 Dead Ringer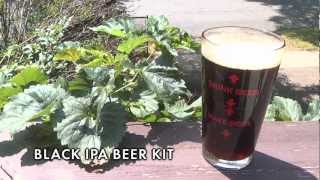 Black IPA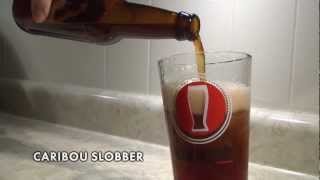 Caribou Slobber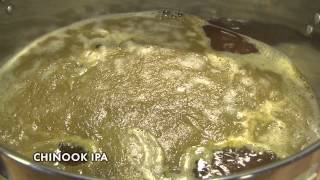 Chinook IPA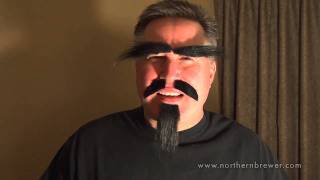 Jamil's Evil Twin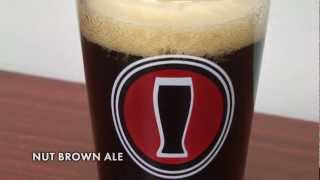 Nut Brown Ale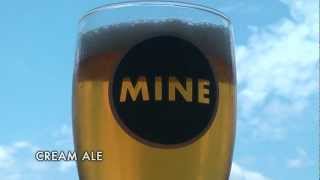 Cream Ale
Bavarian Hefeweizen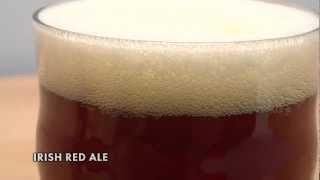 Irish Red Ale
Shining Star Pale Ale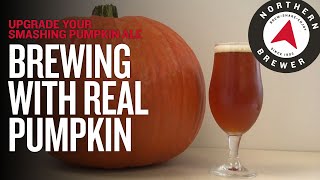 Smashing Pumpkin Ale
Mongoose IPA
Pro Series Beer Kits: Surly Brewing Co.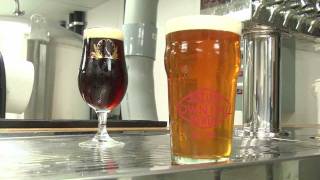 Pro Series Beer Kits: Town Hall Brewery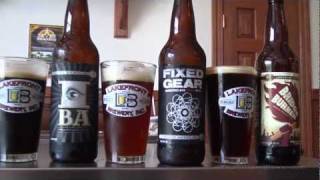 Pro Series Beer Kits: Lakefront Brewing Co.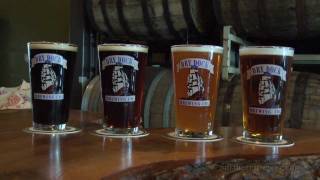 Pro Series Beer Kits: Dry Dock Brewing Co.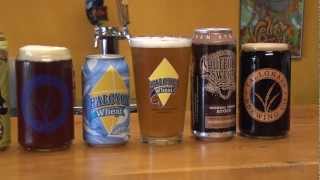 Pro Series Beer Kits: Tallgrass Brewing Co.
Northern Brewer Instructional DVDs
Homebrewing 101: Getting Started with Extract Brewing
Homebrewing 301: All-Grain Brewing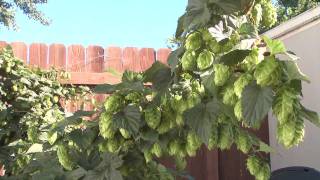 Homebrewing 311: Growing Hops at Home
Retail Locations
Northern Brewer Minneapolis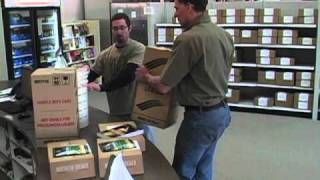 Northern Brewer Milwaukee
Winemaking 101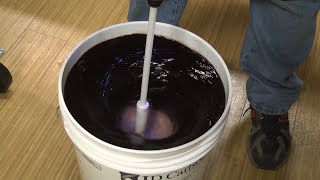 Starting a Wine Kit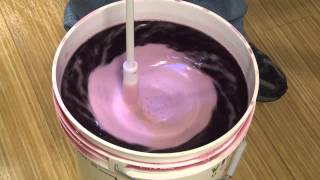 Degassing Wine After Primary Fermentation
Winemaking for Homebrewers
Winexpert New & Improved Wine Kits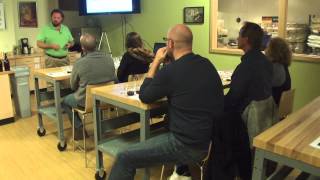 Wine Component Tasting
Northern Brewer Products

How many Brewmasters can an Edelmetall Brü Burner hold?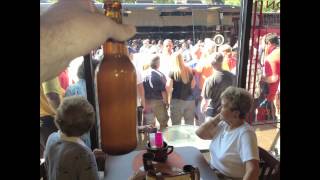 White House Recipe Kits

Maris Otter Malt Syrup **NB Exclusive**
Rye Malt Syrup **NB Exclusive**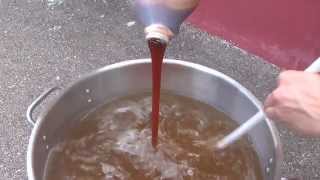 Gold Malt Syrup
NB NeoBritannia **Exclusive Liquid Yeast**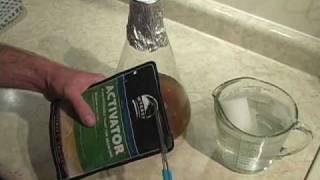 Yeast Starter Kit & NB Stir Plate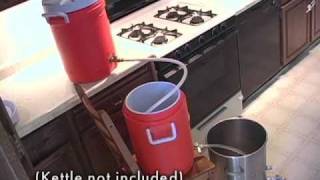 Deluxe All-Grain System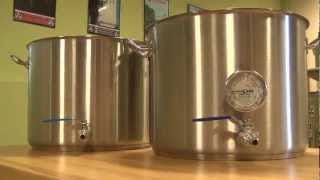 MegaPot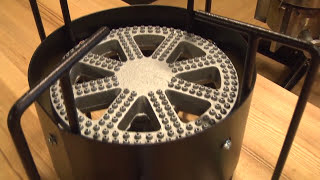 Bayou, Banjo & Other Outdoor Burners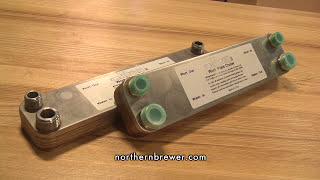 Shirron Plate Chiller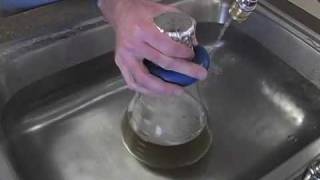 Flask Weight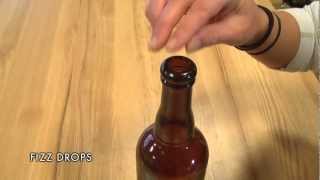 Fizz Drops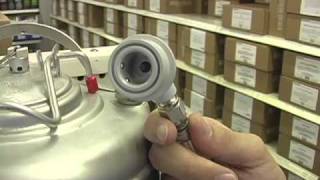 5-Gallon Keg System (New or Used)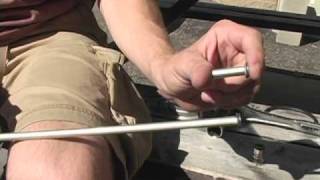 Used Keg Seal Kit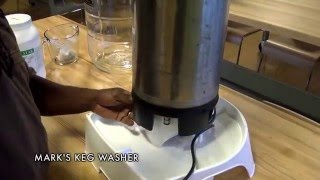 Mark's Keg (and Carboy) Washer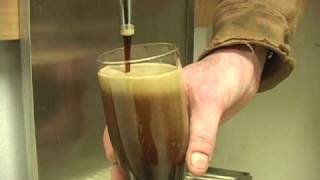 Oatmeal Stout on Beer Gas
Beer Engine (1/4 Pint Clamp-On Pullman Handpump Unit)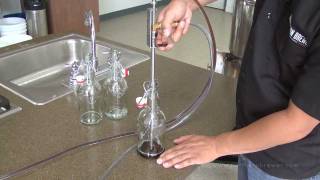 Blichmann BeerGun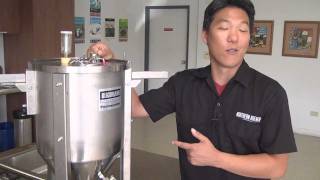 Blichmann Ferminator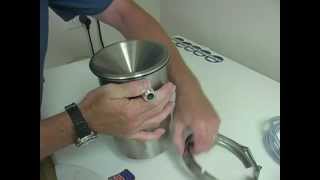 John Blichmann and the HopRocket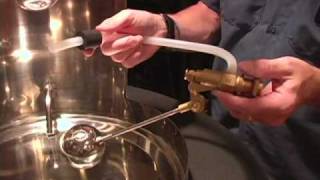 John Blichmann and the AutoSparge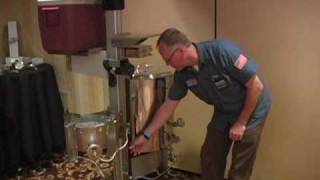 Blichmann and the TopTier Brewing System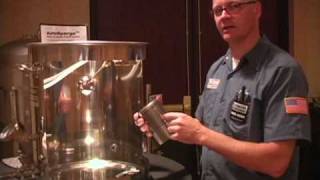 John Blichmann and the HopBlocker
Carboy Parka
Black Beauty Capper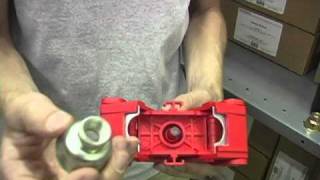 Red Baron Capper
Beer Faucet – European Flow Control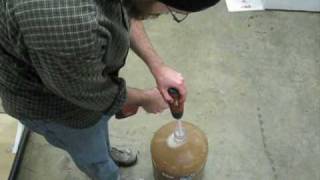 Wine Wand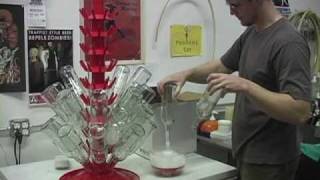 Vinator Bottle Rinser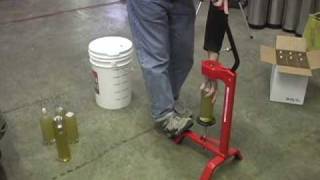 Portuguese Floor Corker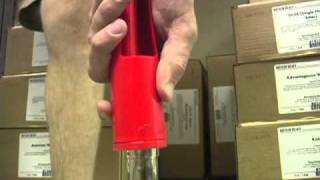 Plastic Plunger Corker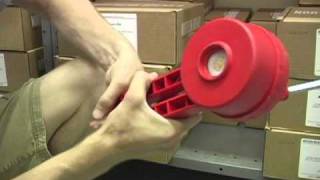 Gilda Single Lever Corker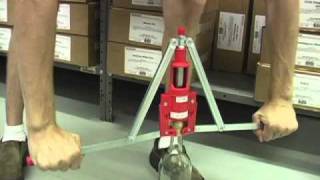 Double Lever Corker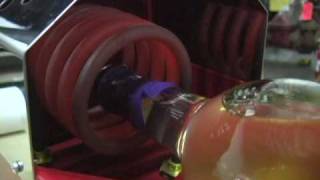 Horizontal Thermocapsule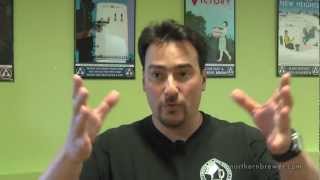 "How to Brew" (book)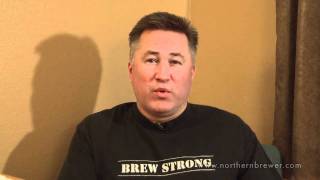 "Brewing Classic Styles" (book)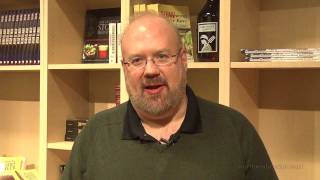 "Brewing Better Beer" (book)
Homebrew-Related Discussions and Presentations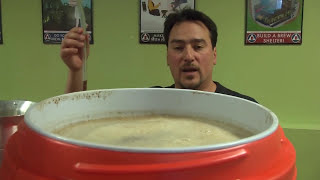 All-Grain Brewing with John Palmer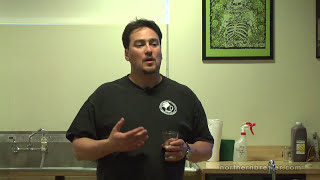 John Palmer on Residual Alkalinity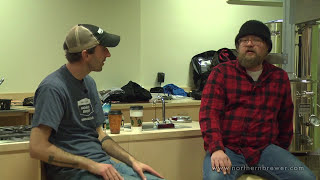 Discussion with Jerrod Johnson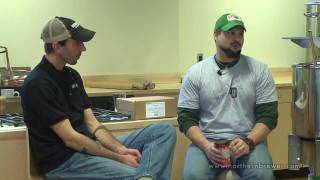 Discussion with Kristen England
Talking Yeast with Wyeast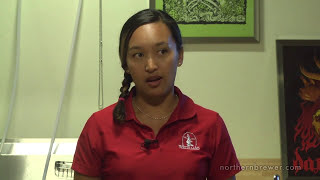 Neva Parker of White Labs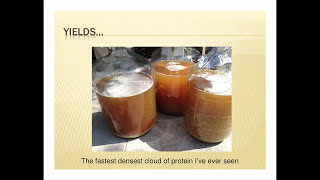 "Brewing on the Ones"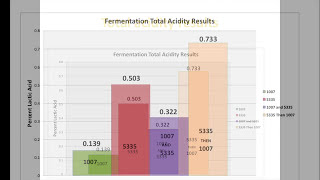 "Brewing Berliner Weisse Style Beers"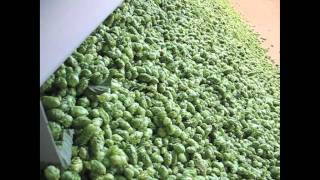 NB Goes to Hops & Brew School
Northern Brewer in the Community
NB on TV for Minneapolis Homebrew Day
Hope for Emma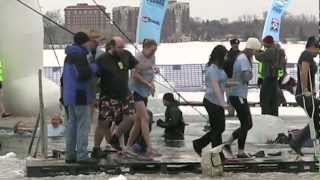 Team NB at the Polar Plunge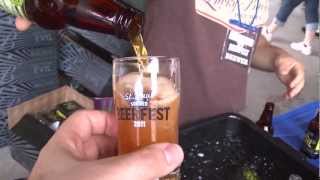 St. Paul Summer Beer Festival 2011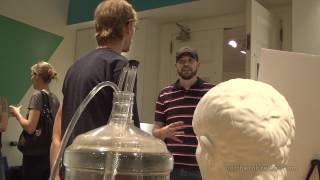 Northern Brewer at Beer & Art Pairing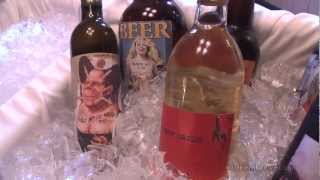 DUH Club Competition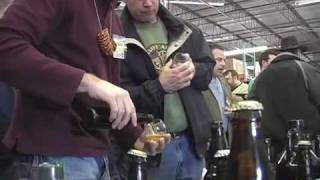 Minnesota Homebrewers Festival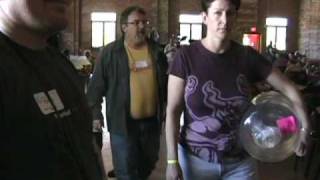 NB/AHA Wort Rally at Lakefront Brewery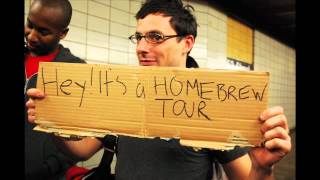 New York Homebrew Tour